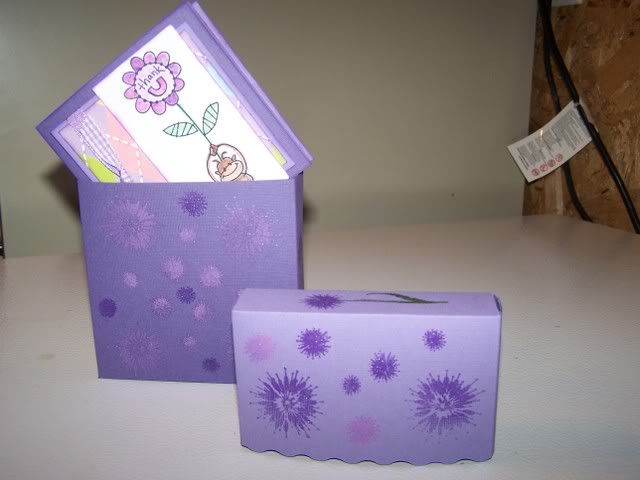 In celebration of National Scrapbook Day and 1000 hits on my blog, I'm offering blog candy..so what you need to do is leave me a comment and a link to your favorite blog. You must post by 11:59 pm today..I'll draw the lucky winner tomorrow morning.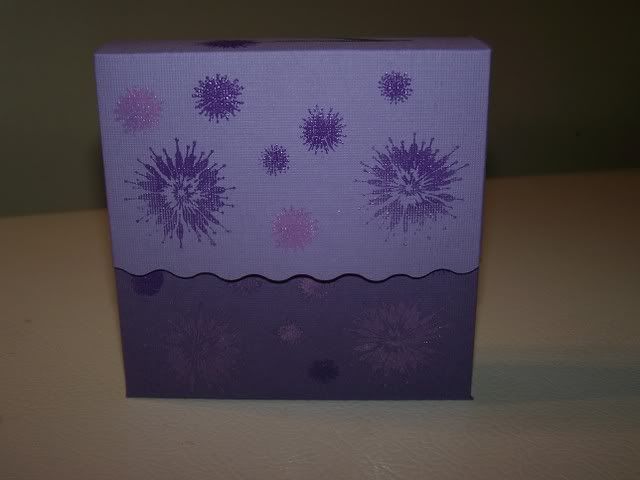 Now what are the goods...I've created this cute little card holder and 4 Changito Thank U Cards. I'll also be thowing in some other goodies, too. Those will be a mystery. So comment away all..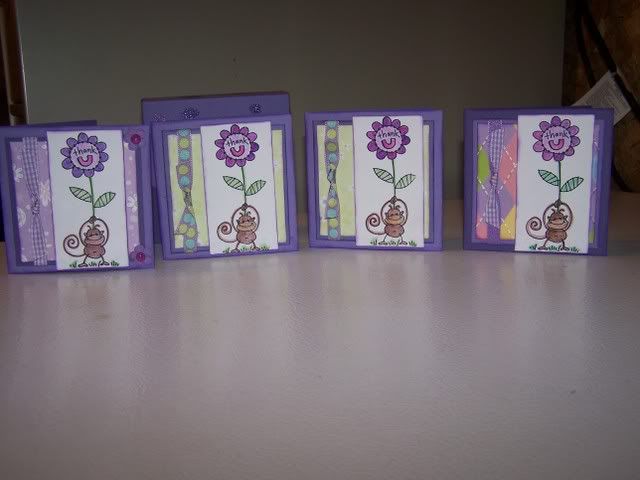 Don't forget to visit
The Pink Stamper
. She's having a celebration on her blog in honor of NSD..Go have some fun and participate in her challenges.